We cover a lot of industries
Select an industry to get a quote.
Learn more about how workers' compensation insurance can protect your specific type of business. We cover many different industries, including accountants, bars, consultants, fitness, healthcare, restaurants, small business, therapists, architects, home-based businesses, independent contractors, flooring installers, HVAC, lawyers, LLCs, massage businesses, nail salons, personal trainers, painters & wallpaper hangers, pet sitting businesses, photographers, cosmetology, engineering, electricians, estheticians, event planners, beauty, catering, food trucks, cleaning, food and beverage, medical, offices, plumbers, retail, and services.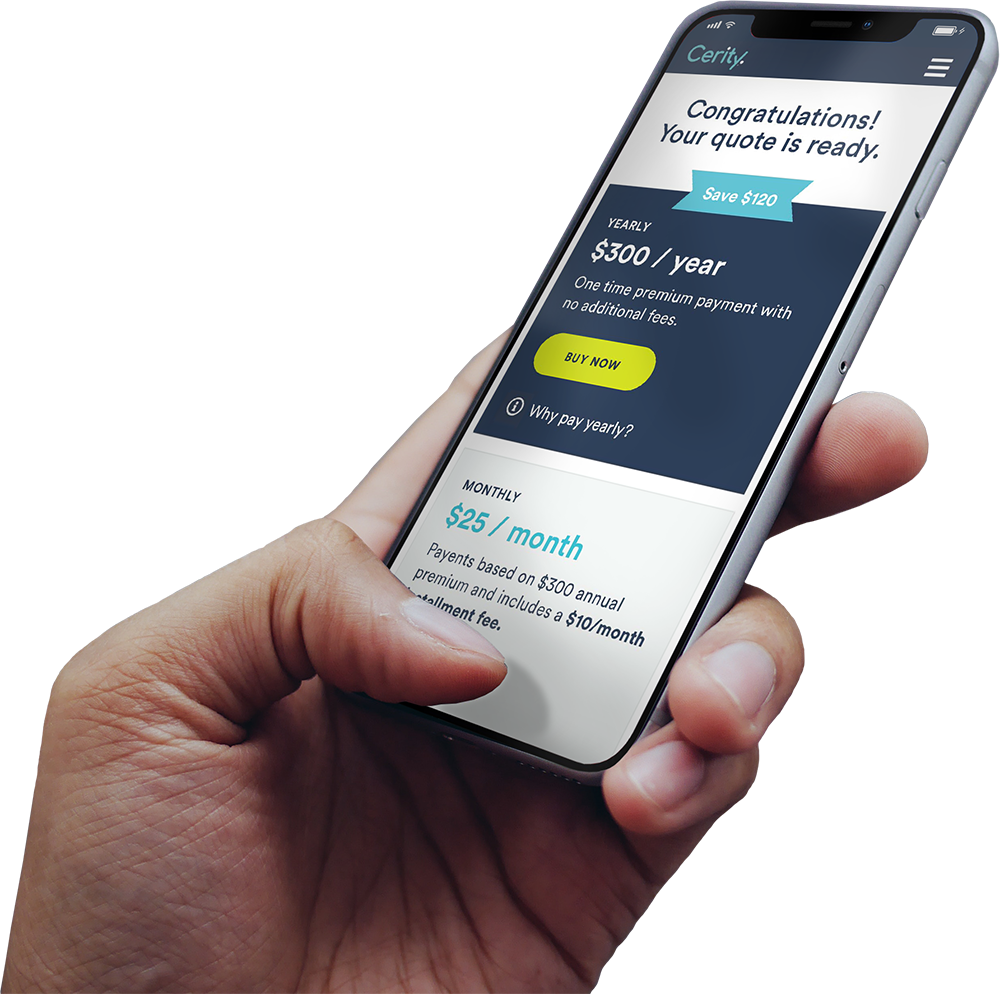 Get protection for your business baby.
It only takes a few minutes, whether you're already covered or just getting started.