DOING INSURANCE BETTER FOR SMALL BIZ.
Small businesses make our country awesome. The least we can do is insure them right.
From the mom-and-pop diner to the local law firm to the corner tattoo parlor, small businesses keep America thriving—and interesting. Can you imagine Austin without taquerias? Or New York without pizzerias? We shudder at the thought.
That's why it's so frustrating that the insurance industry has always put big business first.
They run on extensive contracts, pricey premiums, and layers of bureaucracy that are just fine for their fellow corporates—but are blind to the needs of small biz.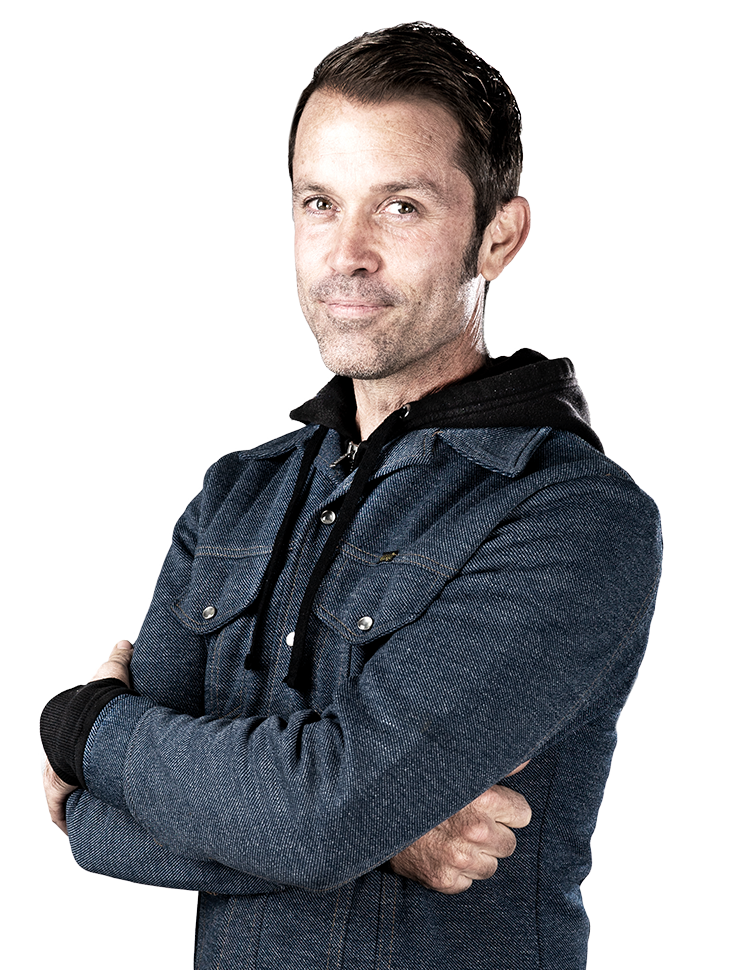 So We flipped the script.
Cerity was created to make insurance better for small businesses, every step of the way.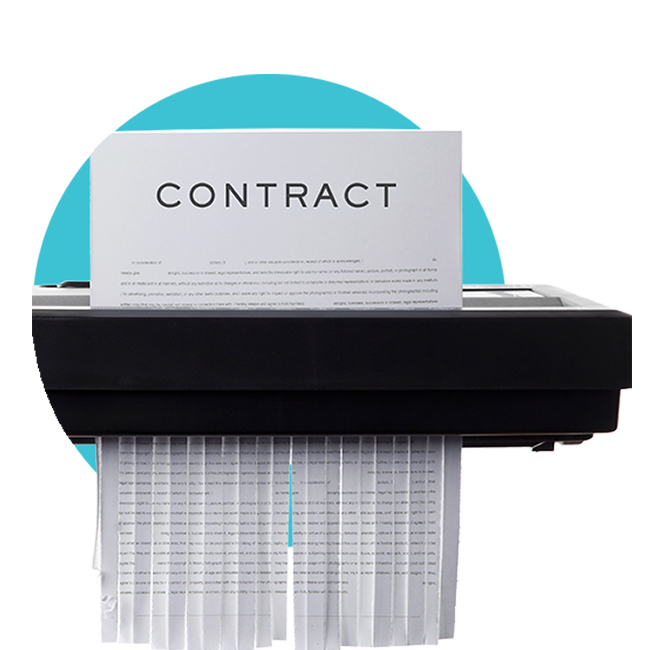 No long-term commitment required. Just affordable plans you can change any time.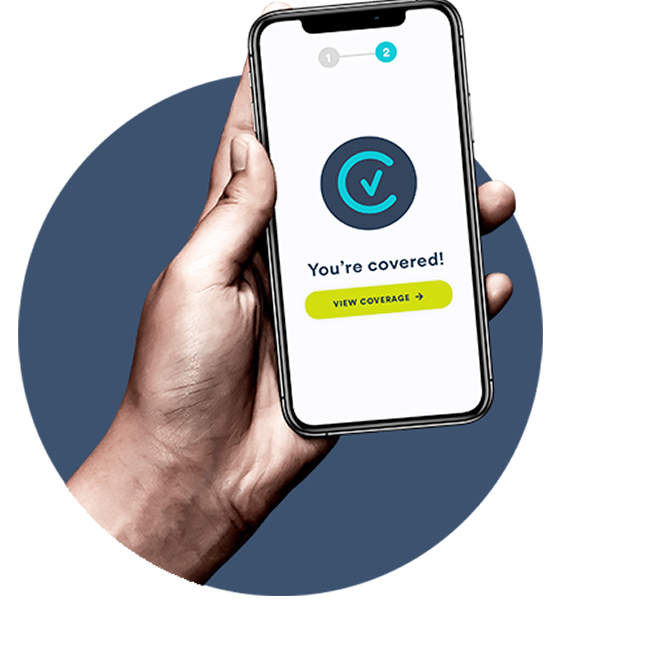 Get insured in 5 minutes. That's right – you'll be "done" done.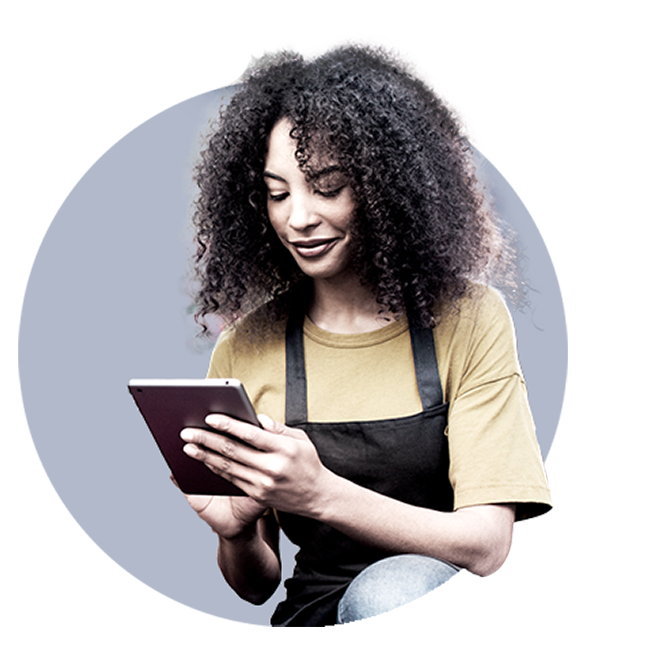 Only the coverage you need, in plain language.
Just 100 years of expertise. No biggie.
Well…it is kind of a big deal, actually.
Most online insurance providers trying to sell you insurance don't even own an insurance company. They're just middle-men. Cerity, on the other hand, is the offshoot of a century-old company with a 100,000-customer (and counting) track record. Do you know what you can do with that much knowledge? You can create best-in-class insurance for small businesses, that's what.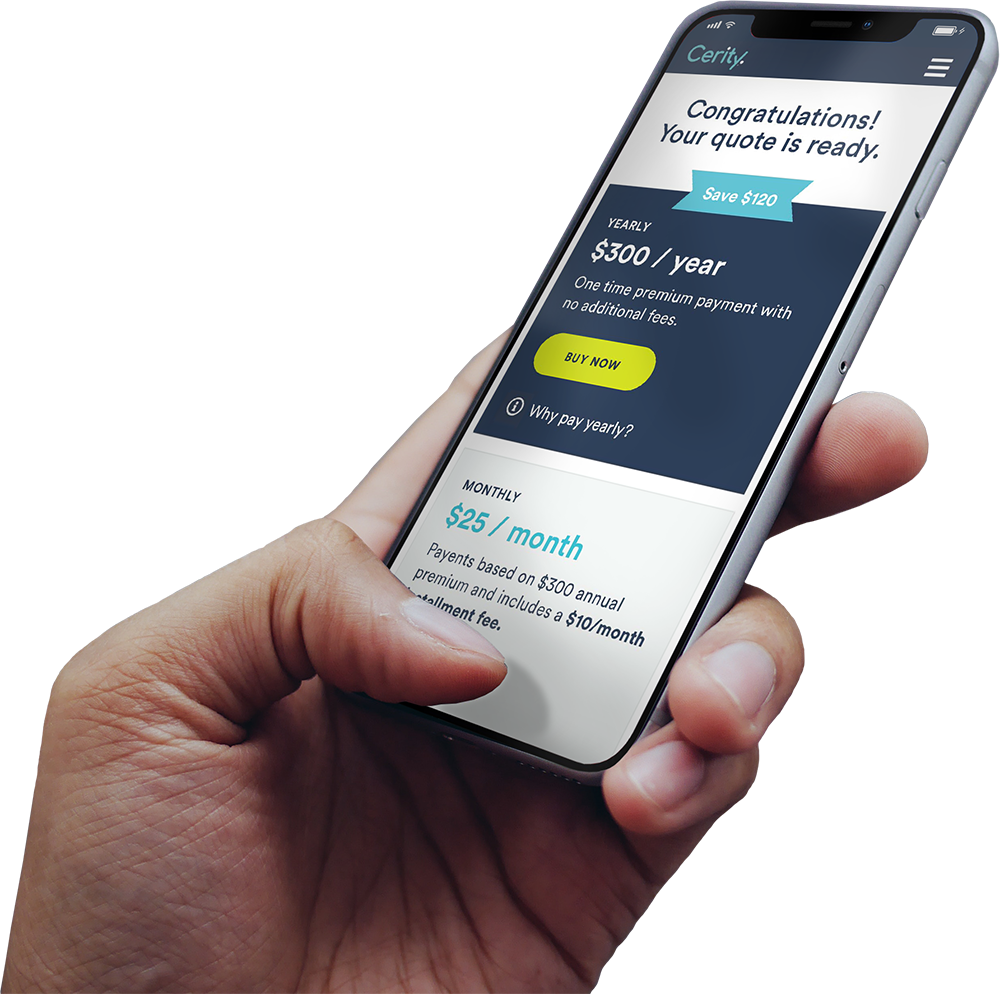 Get protection for your business baby.
It only takes a few minutes, whether you're already covered or just getting started.