Get Safety Smart with our New Policyholder Resource Center
As a business owner wearing a gillion hats, you can't be expected to know everything about workplace safety and compliance.
(Odds are that your expertise is in a craft or trade—not implementing stellar employee safety programs or detailed emergency action plans.)
That said, you know running a safe ship is important. If only there were a place to get all the resources you need to whip your business and team into shape…
Oh wait, there is. 😌
That's right, we just created that very thing—exclusively for our workers' comp policyholders.
Introducing The Cerity Policyholder Resource Center: Your go-to guide for safety policy, program, and training resources—all organized in one convenient portal.
It's packed with best practices, handy employee training, flyers, worksheets, templates, and more to help you manage risk—and the people who work for you.
You'll find advice and printable resources for questions like…
How do I get a safety program started?
How do I teach my employees basic electrical safety?
How do I make it safe to have teenage workers on the job?
We cover a LOT while keeping it simple and giving you a ton of resources you can take back to your business HQ.
It's just one of the many ways we're rethinking insurance to support the small businesses that make our towns and cities a better place to be.
Log into your portal today to check out our new Policyholder Resource Center. You're guaranteed to learn something (likely many things).
Not yet a Cerity policyholder? The perks for small businesses are real. Get started today with a fast, free quote.
We'll see you on the inside.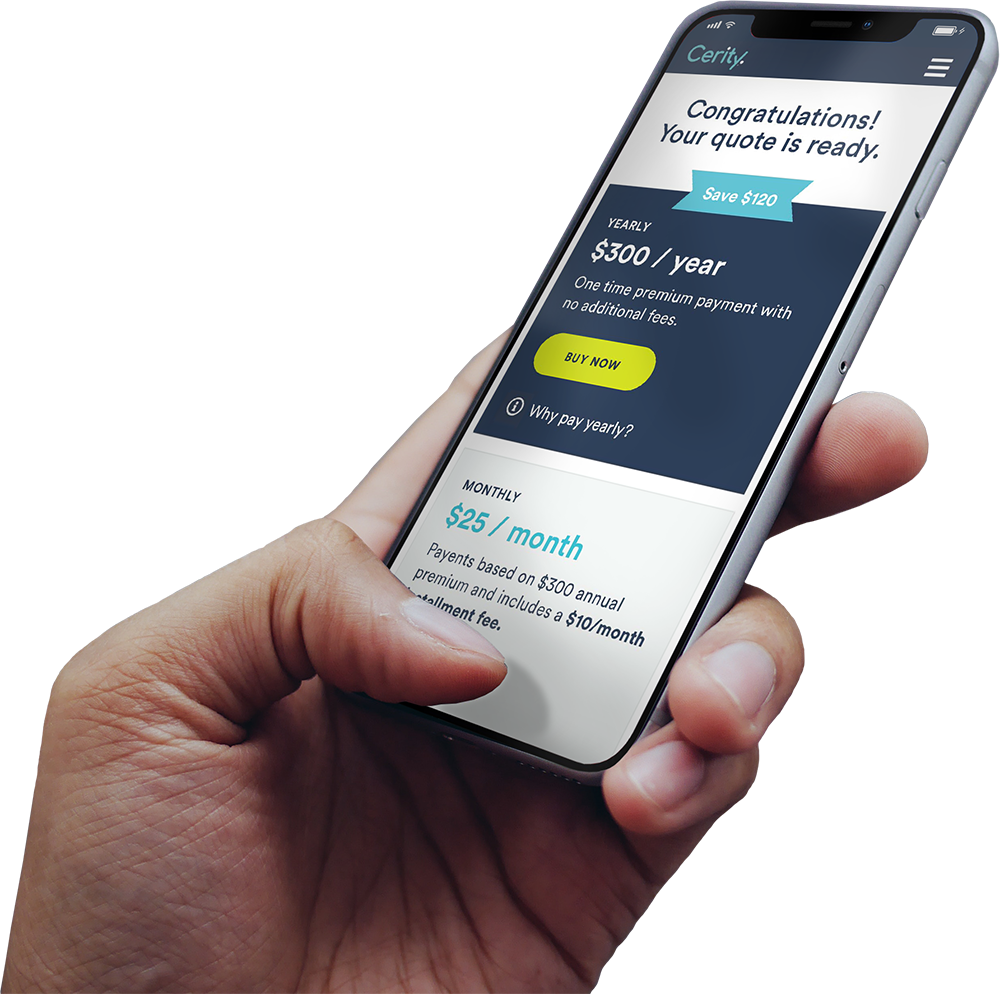 Grab your free quote today.
It only takes a few minutes, whether you're already covered or just getting started.