How to Support Remote Workers' Mental Health
The Covid-19 pandemic has caused a major shift in how most workplaces operate day to day. Employers are allowing remote work when possible in order to keep business productivity flowing while also keeping employees safe. Although the move to home-based work certainly has benefits, it also presents a variety of unique hurdles. One of the most important challenges is helping employees maintain good mental health throughout the duration of their time working remotely.
Today's unprecedented circumstances paired with such a large lifestyle change can wreak havoc on workers' mental health if proper precautions are not taken. Social isolation can burden employees with increased depression and anxiety, and signs of distressed employees may be harder to detect while working remotely. The best way to help your employees transition mentally and emotionally to this new style of business is to proactively offer them a range of supportive measures.
Encourage Socially Distant Interaction
Although working remotely can be isolating, you can help cultivate a remote workplace culture of social interaction by promoting, hosting, and encouraging interaction in safe ways. Examples of remote business interaction include:
Using instant messaging portals (Slack, WhatsApp, Skype, etc.) throughout the work day to keep employees connected.
Holding regular meetings via online video call to help employees connect with one another face-to-face.
Connecting on social media channels or via other non-work related methods.
Having managers or department heads make regular, personal phone calls to employees.
Hosting fun virtual events such as online exercise classes, book club meetings, or happy hours.
By helping your employees stay consistently connected to their coworkers and managers, you can minimize their feelings of isolation.
Outline and Encourage Work-Life Balance
Those who have experience working remotely know that one of the major keys to staying happy and healthy while working from home is maintaining good work-life balance. This means that personal life and work life are not only separate but also given equal priority.
However, it can be difficult for employees to transition in and out of the work day while at home if they have no experience doing so. You can teach your employees how to maintain work-life balance by instituting guidelines and offering helpful tips such as:
Promoting set "on" and "off" work times so employees can easily differentiate between working and personal hours.
Encouraging employees to have a dedicated workspace. Even if they don't have an extra room or home office, it can still be helpful to do something as simple as dedicate one side of the kitchen table to work or close the laptop at a certain time every day.
Encouraging employees to wake, shower, and dress as if they are going into the office.
Promoting regular breaks, including time outside such as midday walks or long lunch hours.
Reduce Work Stress
Having compassion for employees is more important now than ever. You should approach your expectations for employee performance with an understanding that employees are already under a huge amount of stress. Whenever possible, lighten employee workload and create an open-door policy in which it is safe for employees to inform their supervisor when they're feeling overwhelming work-related stress while working from home.
Provide Mental Health Resources
Stigma surrounding mental health is a huge factor when it comes to people not coming forward with their symptoms. You can help end the stigma by creating an open-door policy about mental health, maintaining consistent communication about your employees' mental health, and providing mental health resources to all who need or request it.
Whether you provide information about local support groups for remote workers or promote regular consultations with the human resources department about the transition to working from home, simply knowing that you care about their mental health can be a game changer for many employees suffering from mental health issues.
Cerity is here to support business owners during these unprecedented times. We understand that Covid-19 has changed the way many do business, so we're committed to our goal of helping organizations find more nimble solutions to meet their business goals. That's why we offer a faster, more affordable, and more flexible way to get workers' comp insurance. Get a free quote for workers' compensation insurance with our free online quote tool.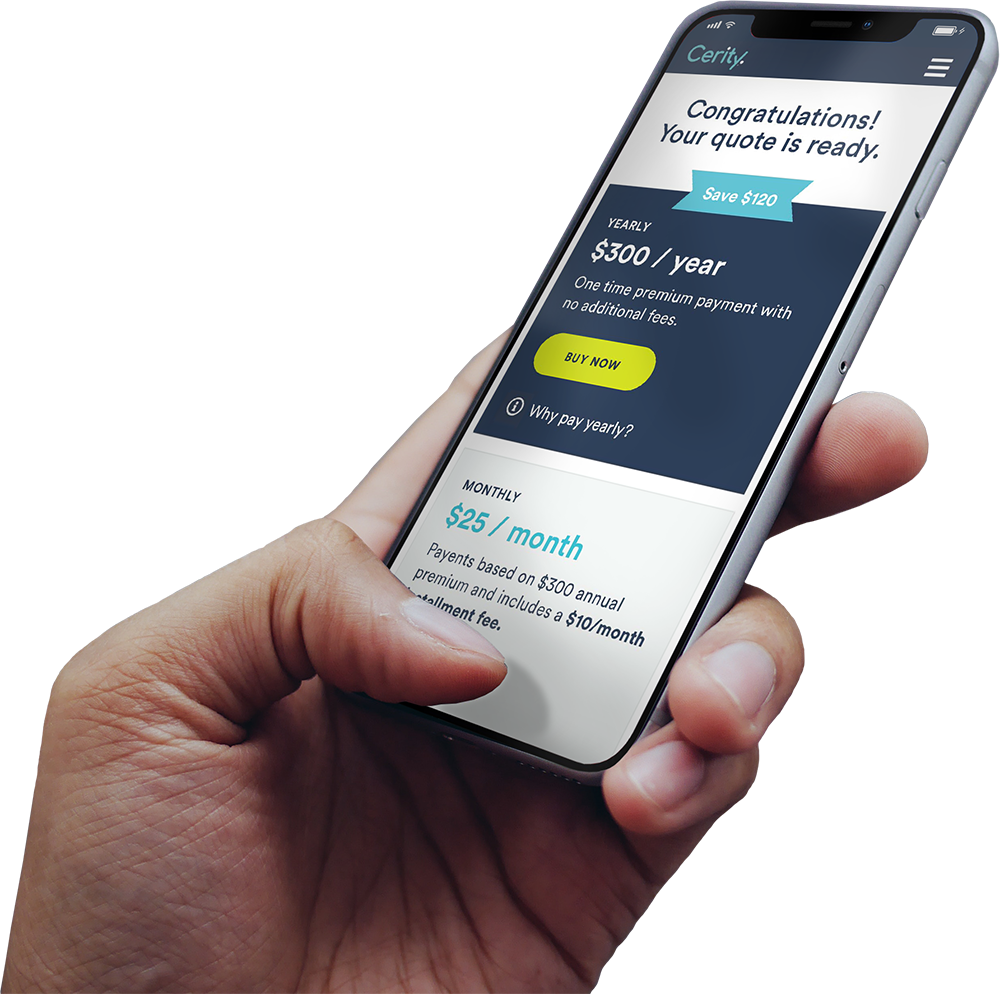 Grab your free quote today.
It only takes a few minutes, whether you're already covered or just getting started.