A Retail Owner's Guide to Small Business Saturday: Will You Be Surviving or Thriving?
Small Business Saturday is a wonderful chance to support the businesses that bring character and commerce to our communities. While the influx of shoppers can be stressful for businesses that are caught unprepared, establishments that make the most of the occasion can reap big rewards.
Here are some helpful tips for flourishing on Small Business Saturday.
Embrace the Season
Post-Thanksgiving sales mark the beginning of the winter holiday season, which means shoppers will be feeling festive. Don't wait until December to go all out with the decorations. Fancy up your window displays and offer free gift wrapping to help everyone get in the spirit. Play seasonal music and line your checkout aisles with small stocking stuffers that customers will be tempted to grab on their way out.
Stock Up on Top Sellers 
Gear up to sell even more of your hottest item. Make sure to position it at a central location. Find out which items were frequently bought together and pair them up in the store so customers don't need to use their imaginations. The season is only going to get busier; you won't regret stocking up on popular merchandise, but you will regret missing a chance to sell them like hotcakes.
Don't Neglect Your Online Presence
When in-store traffic is at its highest, some businesses let online efforts fall by the wayside — but it's equally important to be present online. Don't go dark on one of the most important days of the year!
First, make sure your website is user friendly and optimized for mobile. Update all of your contact and location information to help drive locals to your shop. Second, make a strategy for participating in social media. Maybe designate one social-savvy person to cover all the goings-on at the store. Participate in the #smallbusinesssaturday hashtag, as well as hashtags that apply specifically to your city. Repost and boost the people interacting with your brand positively online.
Offer Free Fun 
You don't have to slash your prices on Small Business Saturday like a major retailer would. The purpose of the day is supporting local businesses — let customers support you by paying what your goods and services are worth! You can still reward them with freebies or even experiences. Free samples and photo ops will draw shoppers to your physical store. Give a free gift or discount with a certain purchase amount to both in-store and online shoppers.
Motivate Shoppers to Come Back 
Don't let all those interactions with customers go to waste! Give them a reason to come back, whether it's a coupon that's only valid after a certain date or simply staying in touch and letting them know about sales and special deals. Use your freebies as leverage to collect customers' email addresses so you can update them on offers.
Get Your Staff on the Same Page 
Shoppers often draw a mental contrast between the impersonal nature of big box retailers and the approachability of locally owned stores. This ups the ante for providing stellar, friendly customer service. To meet expectations, prepare your staff for the big event so they don't get overwhelmed or confused about their assignments. It may not be a bad idea to incentivize your employees to work longer hours or take extra shifts by giving them a substantial employee discount or a paid day off after the holiday rush.
Team Up with Other Local Businesses 
Instead of viewing other local shops as your competition, team up to lure the crowds. Pitch in together on signage and banners to save money, or even spring for an Instagram or Facebook ad promoting your shopping area. Reach out to local officials to see if they're willing to take measures to support and promote Small Business Saturday. A healthy local business scene is good for the whole community! We hope that Small Business Saturday is an opportunity for your small business to thrive and flourish. As you expand and add more employees, contact us to get a quote for workers' comp insurance online. We're here to discuss your changing needs and offer you coverage that works for your unique small business.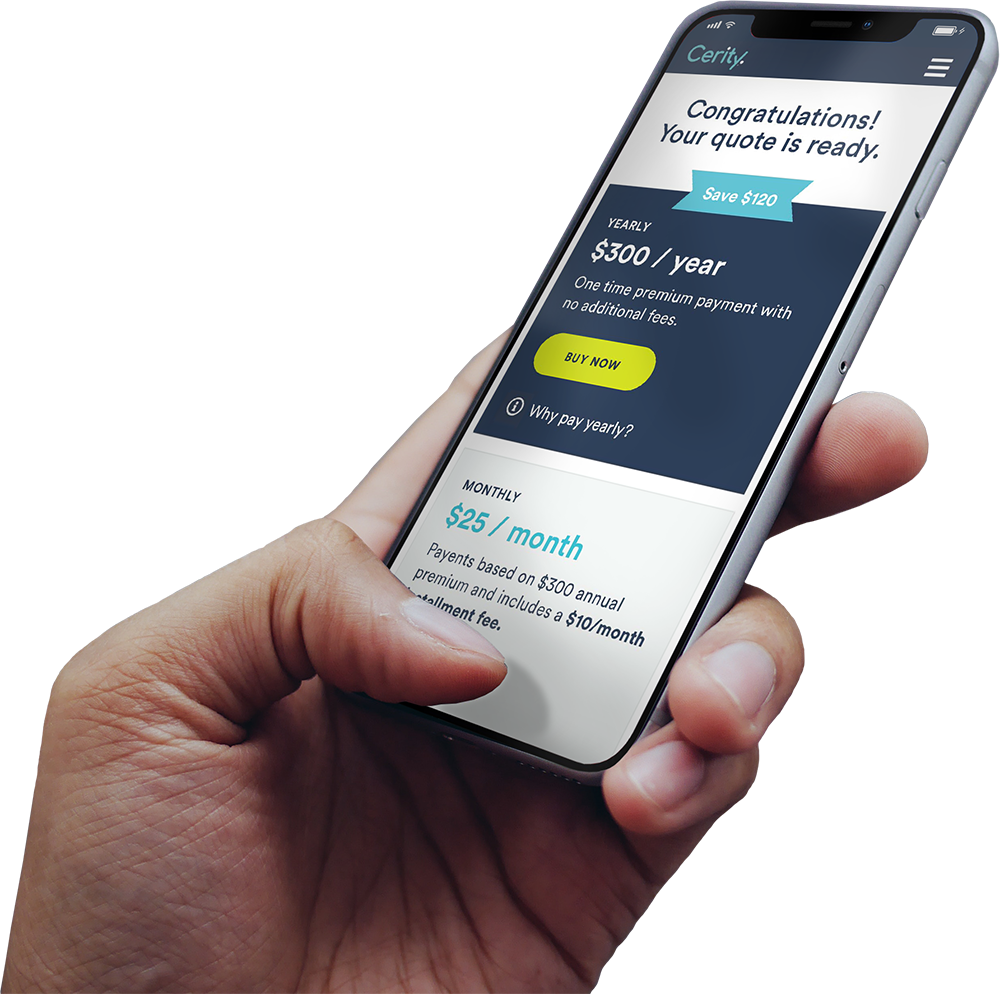 Grab your free quote today.
It only takes a few minutes, whether you're already covered or just getting started.