Top Grants for Small Business Owners
Small business grants can be a game-changer for entrepreneurs and small business owners who are starting or looking to expand their businesses. Most grant opportunities are highly competitive and geared toward a specific type of business, so it's important to do your research before you start applying. To help you find opportunities that might fit your business, we've compiled a list of grants for small business owners.
FedEx Small Business Grant
Since 2013, FedEx has been awarding grants to small businesses that have been in operation for at least six months and have fewer than 99 employees. While the grant amounts change from year to year, the most current amounts are one $50,000 grand prize with $7,500 in FedEx Office print and business services; one silver prize of $30,000 plus $5,000 in FedEx business services; and eight bronze prizes of $15,000 and $1,000 in FedEx business services. Application details are on FedEx's grant website.
NASE Growth Grants
The National Association for the Self-Employed (NASE) awards grants for small business owners to finance any aspect of their business, from hiring part-time help to expanding their marketing. The NASE Growth Grants are $4,000 each and are available to NASE s who run a micro-business with 10 employees or fewer.
Visa Everywhere Initiative
The Visa Everywhere Initiative is a multi-national grant program that offers financial awards to start-ups that have ideas relevant to Visa's business, a product in market, early traction with customers, and early funding from external investors. In 2019, VEI also launched a Women's Global Edition program that is geared toward women entrepreneurs around the world, awarding two $100,000 prizes. Submissions are typically accepted in the beginning of the year.
Walmart Foundation
The Walmart Foundation offers a variety of grant opportunities for nonprofit and educational organizations. The requirements and funding amounts vary depending on the type of grant. Some grants have an open application, while others accept letters of inquiry and requests for proposals. The foundation also has grants that are available by invitation only. To see which grant opportunities may be a good fit, applicants should carefully review the eligibility requirements before applying.
Small Business Association's State Trade Expansion Program (STEP)
Brought to you by the Small Business Association, the STEP program aims to increase the number of U.S. small business exporters and increase their export sales. Eligible state entities can apply for STEP awards that can be used to help small business exporters in their state. The award amounts vary by organization and state. Small business owners interested in applying for this grant need to contact a STEP awardee in their state.
Small Business Innovation Research (SBIR)
Run by the SBA's Office of Technology, the SBIR program provides funding for small, high-tech businesses to research, design, develop, and test new technologies that meet a specific need outlined in the solicitations put forth by a federal agency. This program is a great opportunity for small businesses that want to break into the market while meeting the government's research priorities in a number of fields, from national defense to medical solutions.
Small Business Technology Transfer (STTR)
The Small Business Association's Office of Technology also oversees the STTR program, which was started by Congress in 1992. This program helps fund cooperative research and development partnerships between small businesses and research institutions like universities, federal R&D centers, and nonprofit research institutes. To apply to this program, businesses need to submit a proposal to the agency of their choice based on the solicitation put forth.
Grants.gov
Grants.gov is the ultimate database of federal grants for small business owners. You can search for grants that are relevant to your business and industry by sorting through categories, agencies, funding type, and eligibility. Finding and applying for grants is simple, and you can even track your application and access training materials through the dashboard.
In addition to these national grant opportunities, there are also many state- and local-based grants that are awarded to small businesses in the community. Do some research to find more grants for small business owners in your area.
In the meantime, if you'd like to stay up to date with other small business news and tips, check back on our small business blog weekly for new content.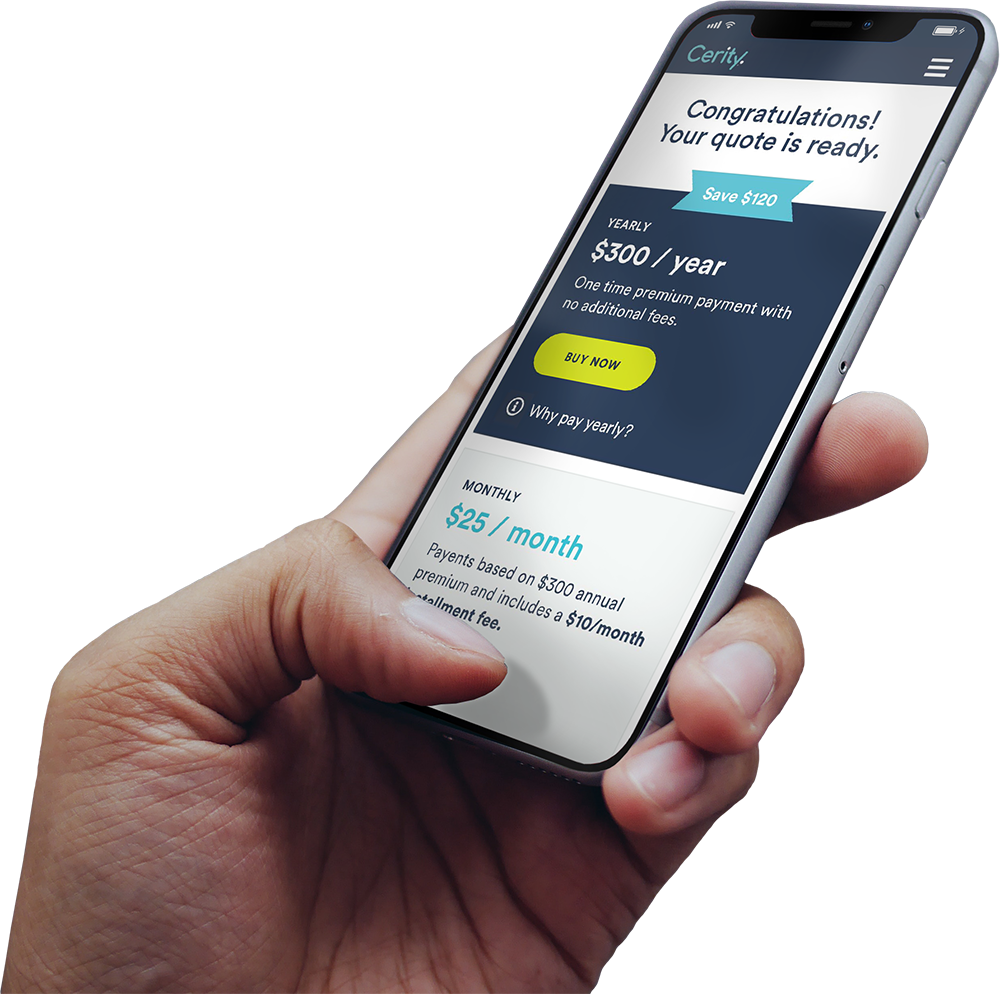 Grab your free quote today.
It only takes a few minutes, whether you're already covered or just getting started.