The Big List of Small Business Tax Forms
As a small business owner, you know that a lot goes into successfully building, running, and managing a business. Regardless of your industry or the size of your small business, one thing is consistent for every small business owner — taxes. Just as employees must file a federal and/or state tax return for their income, businesses must file tax returns every year for theirs. Filing taxes for your small business can be complicated and confusing if you're new to the process.
In this article, we'll go over the various small business tax forms to give you a better idea of which forms you may need to file depending on how your business is set up.
New Small Business Form
If you've just started your new small business, congratulations! One of the first small business tax forms you may need to fill out is Form SS-4.
Form SS-4 is your application for an employer identification number, or EIN. This nine-digit number is like a Social Security number for your business and is used by the IRS to help identify your business for tax filing and reporting purposes. For some business owners who act as sole proprietors, their personal Social Security number can be used in lieu of an EIN.
Employer Forms
The following forms are needed for small businesses that employ people.
Expense Forms
The forms listed below are applicable for nearly every small business, as they help report business expenses to the IRS and help you determine how much tax you owe.
General Forms 
The following small business tax forms are not specific to employees or expenses; rather they are general and may apply to some, but not all, small businesses at various times.
Specialized Forms
The small business tax forms listed below are specialized forms that only apply to specific circumstances.
Cerity — We're Here For Small Businesses
At Cerity, we understand that running a small business can be complex. From filing taxes to navigating the complicated world of commercial insurance, we know small business owners have a lot on their plates.
That's why we're here to support you along the way by offering a faster, more affordable, and more flexible way to get a workers' comp quote — so you can quickly get the coverage you want and focus your attention on more important things like running your business. Get a free workers' compensation quote with our free online quote tool.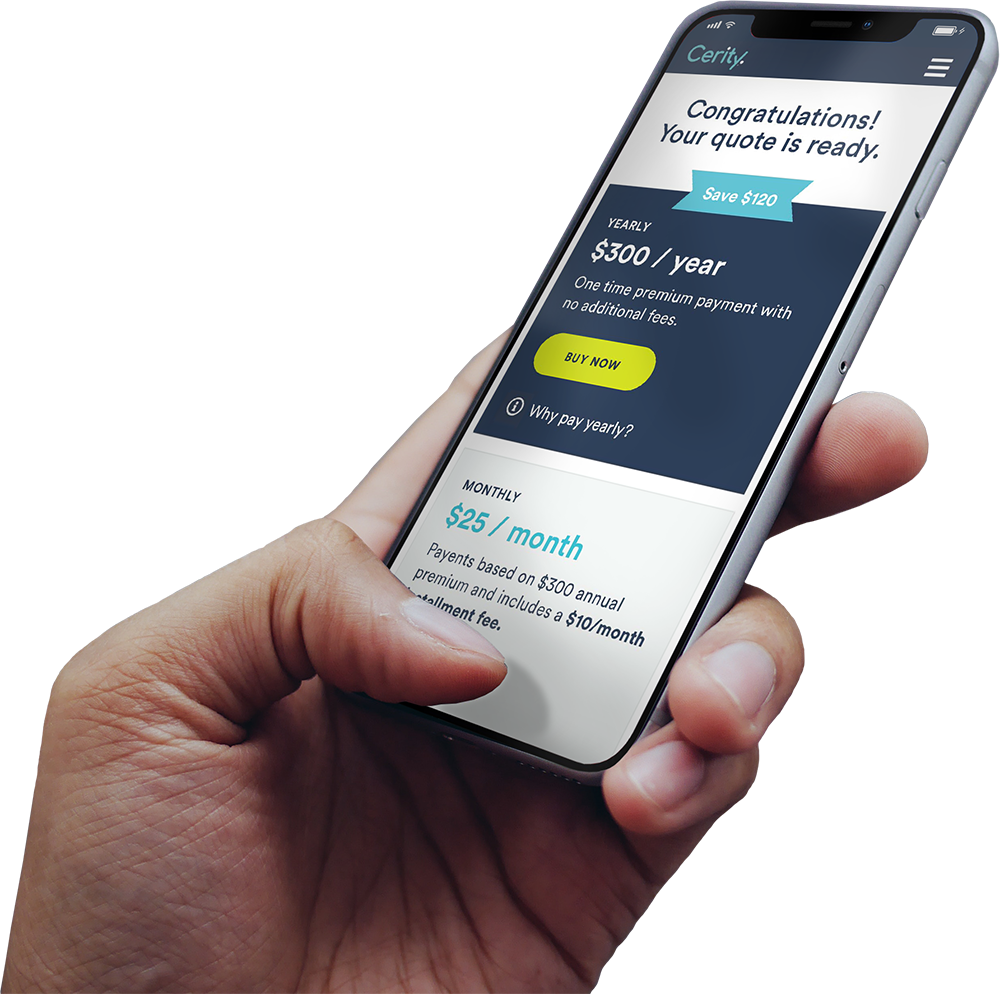 Grab your free quote today.
It only takes a few minutes, whether you're already covered or just getting started.