5 Tips for Better Remote Team Building
Most businesses rely on in-person interaction and bonding between employees to promote company culture, create good working relationships, and build teamwork. However, in the wake of the recent COVID-19 pandemic, many businesses are finding their teams shifting to remote work. For some businesses, this is the first time employees will be working from home; for others, this shift to full-time remote operations is just the next step in their business evolution.
Regardless of why your business is utilizing a remote team, it's essential that you prioritize remote team building to help promote connectivity, community, and workplace culture. Here are five tips for better remote team building.
Promote Remote Socializing
Without face-to-face interaction, remote workers can experience loneliness, disconnection, and isolation. Socializing helps workers feel more connected to the team, even if it's not in person. Ways to socialize remotely include group video chats, instant messaging, and online group activities such as virtual lunches, workout classes, or happy hours.
In addition, you can encourage your employees to connect in an informal, non-work-related way by setting up an online watercooler chat. By promoting remote socializing, you can create a solid workplace community despite the challenges presented by physical distance.
Consider Virtual Team-Building Games 
In addition to casual team-building activities such as happy hours or virtual meetings, consider implementing structured, traditional team-building games that employees can play to help build their connection to their coworkers and company. From ice breakers to games that help employees get to know one another better, the internet is filled with unique ideas that employers can customize for their goals. Best of all, many of them can be done virtually!
Establish Effective Communication Tools
Every business needs reliable, effective communication, but remote businesses rely even more heavily on communication tools to connect employees and management to one another and to track progress, goals, and business news. When working remotely, email and phone are usually not enough to keep employees on track and connected. Luckily, a variety of helpful communication tools offer unique features that you can customize for your business.
Whether you choose to implement regular video chat meetings via Zoom or opt for a task tracker tool such as Trello, first research communication tools to find the best fit for your business. With a reliable and effective communication portal, employees will stay more connected to their teams.
Encourage Virtual Face-to-Face Contact
If connecting face-to-face is not an option due to distance or other restrictions, businesses should encourage employees and managers to meet with each other via video chat whenever possible. Times when it is extremely helpful to see one another include:
Employee onboarding
Employee training
Employee review
Staff/Team meetings
Group projects
Important company announcements
Implement Business-Wide Philanthropy Efforts
Staying engaged with your staff and reaffirming your business's goals for the greater good is another way to build a stronger remote team. Create a business-wide philanthropic event, even if it's virtual. From food drives to raising money for charity to offering incentives for volunteer hours, helping the community can help strengthen a team's bond.
Cerity understands that day-to-day business operations are changing for many companies due to COVID-19. That's why we're even more committed to our mission of helping organizations find more nimble solutions to meet their business goals during this difficult time. By offering a faster, more affordable, and more flexible way to get a workers' comp quote, we enable business owners to focus their attention on more important things — keeping their business running. Get a free quote for workers' compensation insurance with our free online quote tool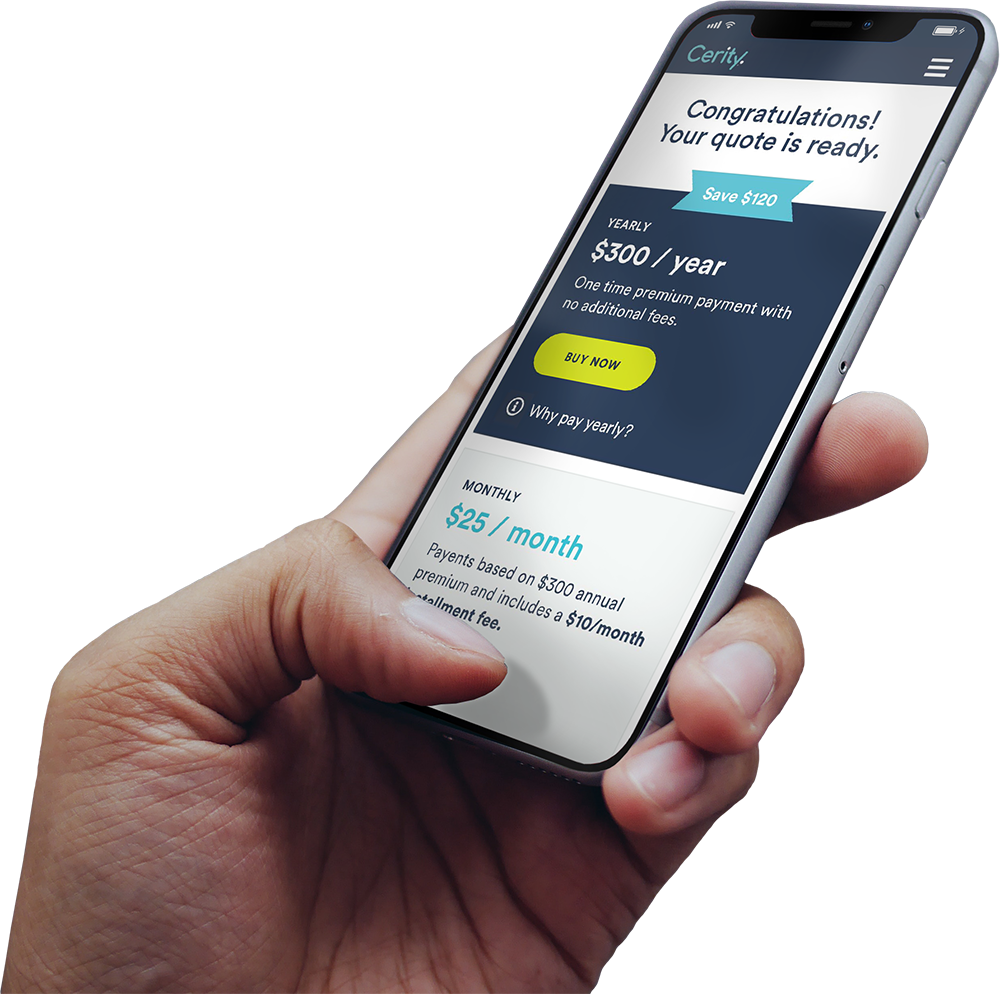 Grab your free quote today.
It only takes a few minutes, whether you're already covered or just getting started.