What Grants are Available for Women Entrepreneurs?
As an entrepreneur, raising capital is an important and necessary part of the job. In order to empower and promote female entrepreneurs, many organizations have developed grant opportunities specifically for women who are starting or currently run a small business. These grant awards are essentially free money that women business owners can use to grow their business without worrying about paying it back, like they would a loan or credit card.
While these grants are usually very competitive, women entrepreneurs have the opportunity to get this important funding for simply doing the work they are already doing. In this article, we'll talk more about how to find grants for women entrepreneurs as well as provide a list of grants to help you get started.
Guide to Grants for Women Entrepreneurs
Every small business grant has its own unique eligibility requirements, application processes, and selection criteria. That's why it is important to make sure that a grant is right for you and your business before you put the time and work into applying.
Here are a few general steps you can take to identify and apply for grants for women entrepreneurs:
Research your options. Take some time to research different grants for women entrepreneurs. You can check grant databases and other resources online. However, you should also look into local and state grants that may be available to you, as they won't be as competitive as national or international grants.
Check your eligibility. After you have identified some options, it's important for you to check eligibility requirements to see which grants you qualify for. While some grants may have broad requirements, others are very specific and include requirements for time in business, education level, business profitability, and other factors.
Consider the application process. Each grant will have a different application process that requires you to provide information about your business and why you are a good fit. While some grants may just ask you to answer a few questions, others may require you to create presentations or videos.
Look at application deadlines. Application deadlines will vary from grant to grant. Once you have a list of grants that you would like to apply for, you'll need to keep an eye on the deadlines to make sure that you are submitting your application materials on time.
5 Small Business Grants for Women
While there are many grant opportunities geared toward both men and women entrepreneurs, small business grants for women offer female start-up or small business owners exclusive opportunities to get funding to grow their business. Here are just a few of the small business grants available for women entrepreneurs:
1. Amber Grant
Launched in 1998, the Amber Grant was founded to honor the memory of Amber, a young woman who died before she could fulfill her entrepreneurial dreams. This small business grant awards a different female entrepreneur a $2,000 grant each month of the year. Grant winners from each month then become eligible for an additional $25,000 grant awarded at the end of the year.
While this is a small grant, it can be helpful for those who are just starting to get their business off the ground. The application due date for each monthly grant is the last day of the month, which means that you have the opportunity to apply at any time during the year. The application asks you to tell your story and pay a $15 application fee.
2. Cartier Women's Initiative Award
Each year, the Cartier Women's Initiative Award awards grants to 21 female entrepreneurs from around the world who are heading businesses with the potential to grow significantly in the years to come. Finalists represent the top three businesses from each of the seven regions. Seven laureates, one from each region, will receive $100,000, and the remaining fourteen finalists will each receive $30,000 in prize money. In addition to the prize money, they will also receive ongoing support for the further growth of their business.
This grant program has a number of different eligibility requirements, such as: it must be a for-profit business in the early stage (one to five years) of initial development. To make sure this grant is right for you, be sure to read over the application process carefully, which includes information on eligibility requirements, application materials, evaluation criteria, and the selection process.
3. Girlboss Foundation Grant
The Girlboss Foundation has awarded more than $130,000 in grants to female-identifying entrepreneurs since its launch in 2014. The Girlboss Foundation grant aims to empower women entrepreneurs to turn their innovative ideas into businesses that will help shape the future. This $15,000 grant is awarded to one female entrepreneur each year.
To be considered for this grant, female entrepreneurs must be in the fashion, design, music, or arts industries. Their business must be already established, and the business owner needs to be at least 18 years of age and identify as female. To learn more, visit the Girlboss Foundation Grant application page.
4. Open Meadows Foundation
The Open Meadows Foundation provides grants for women-backed projects that promote gender, racial, and economic justice for the benefit of other women and girls. The foundation wants to fund projects that are focused on activism, political change, and empowerment.
This grant awards $2,000 to eligible projects that have limited financial resources available to grow. Open Meadows only considers organizations that have $75,000 or less in budget resources. This is a great opportunity for eligible small businesses that are just getting started.
5. Grants.gov
Grants.gov is the go-to place online to find federally sponsored grants. None of the grants found here will be solely for women entrepreneurs, since all government grants are open to both male and female business owners. However, this database provides a comprehensive list of federal grants, including those that are available specifically to small business owners.
It's important to note that there are a wide variety of grants in this database, so you will need to narrow down the grant opportunities that you qualify for. But this site also provides tons of great resources that teach you more about what grants are, how to find the ones that are right for you, and how to write your grant application.
Want to keep learning more about important topics and trends for entrepreneurs? Be sure to check our Small Business Blog for more helpful articles like this one.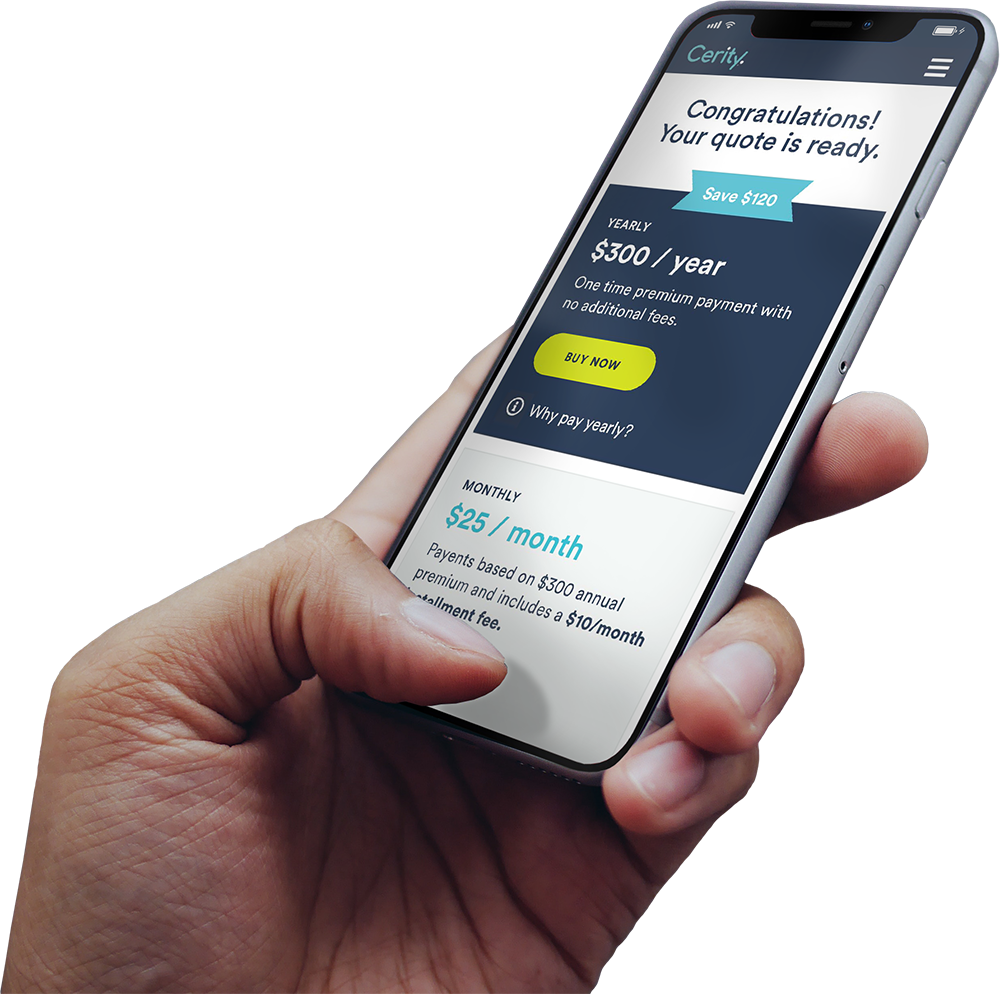 Grab your free quote today.
It only takes a few minutes, whether you're already covered or just getting started.