How Covid-19 is Changing the Retail Industry
Small retail businesses have been finding ways to go toe to toe against mega companies with vast inventory and quick turnarounds for years. But when the COVID-19 pandemic struck, it dealt a heavy blow to these spunky businesses by reducing foot traffic and in many cases shuttering their storefronts. Fortunately, smart retailers have found ways to continue their fight despite these factors.
Through strategic changes to their operations like customer service shifts, adoption of new technology, and creative audience development, small retailers have shown that their ingenuity has no bounds.
Customer Service
Retailers understand that customer needs and expectations have changed as concerns about COVID-19 have grown. As people have shifted their habits toward social distancing and staying at home, retailers have had to find ways to continue doing business with customers in these conditions. Even after closed businesses have reopened, it's likely that behavioral changes will have lasting consequences for both businesses and consumers.
One way that savvy retailers have managed to meet customers where they are is to bring services to them. By offering reduced shipping costs, expanded delivery, and curbside pickup, smaller retailers like florists and craft shops have made it possible for their customers to purchase and receive goods while maintaining distance. Contactless payments online, by phone, or via apps have helped keep both staff and customers safe.
Retailers that effectively adapt to consumer mindsets will likely find that their base both widens and deepens by demonstrating that they go the extra mile to keep their customers healthy and happy.
Smart Technology and Automations
As COVID-19 has made retail storefronts inaccessible to business owners and staff, some retailers have turned to online resources and apps to manage their employees, inventory, and sales. Using chat and video conferencing apps, employers have been able to communicate regularly with staff. In some cases these technologies have also been adapted to answer customer questions and maintain connection to distributors while the storefront is closed.
Online software and services have allowed businesses to streamline their operations by automating tasks like inventory, pricing, payroll, and scheduling. These measures reduce the time logged by staff while also making the business easier to pivot toward online retail services. Some, like free payroll services, also shave costs off of operating budgets.
Smart technology provides new tools that will help businesses become leaner and more agile — and more able to adapt to the new normal when physical locations reopen.
Audience Building and Retention
While retailers hope that absence has made hearts grow fonder, they also worry that being out of sight could put them out of the minds of their customers. With foot traffic gone, small retailers have not been able to depend on their usual ways of bringing in and maintaining the interest of their audience. Many have turned to social media services and websites as a way to create and maintain relationships with their customer base.
For example, some boutiques have used video and photo apps to teach their audience new skills, like how to create a personal style or give a haircut. Bookstores have raised awareness by offering virtual author readings and book clubs via their social media channels.
As a way to generate cash flow and stay connected to their audience, some businesses have used crowdfunding and subscription services to help cover costs and generate goodwill from dedicated regulars. Other retailers have joined together with their business improvement districts to promote sales of gift cards and encourage other community support for neighborhood shops.
No one knows what retail markets will look like once businesses begin to reopen. But there is no question that there has been a massive disruption to the status quo. At Cerity, we support all kinds of retailers by providing workers' compensation insurance for small business budgets. We've also designed solutions like pay-as-you-go or PayGo™ to help retailers deal effectively with the unknown. Get a free instant quote today.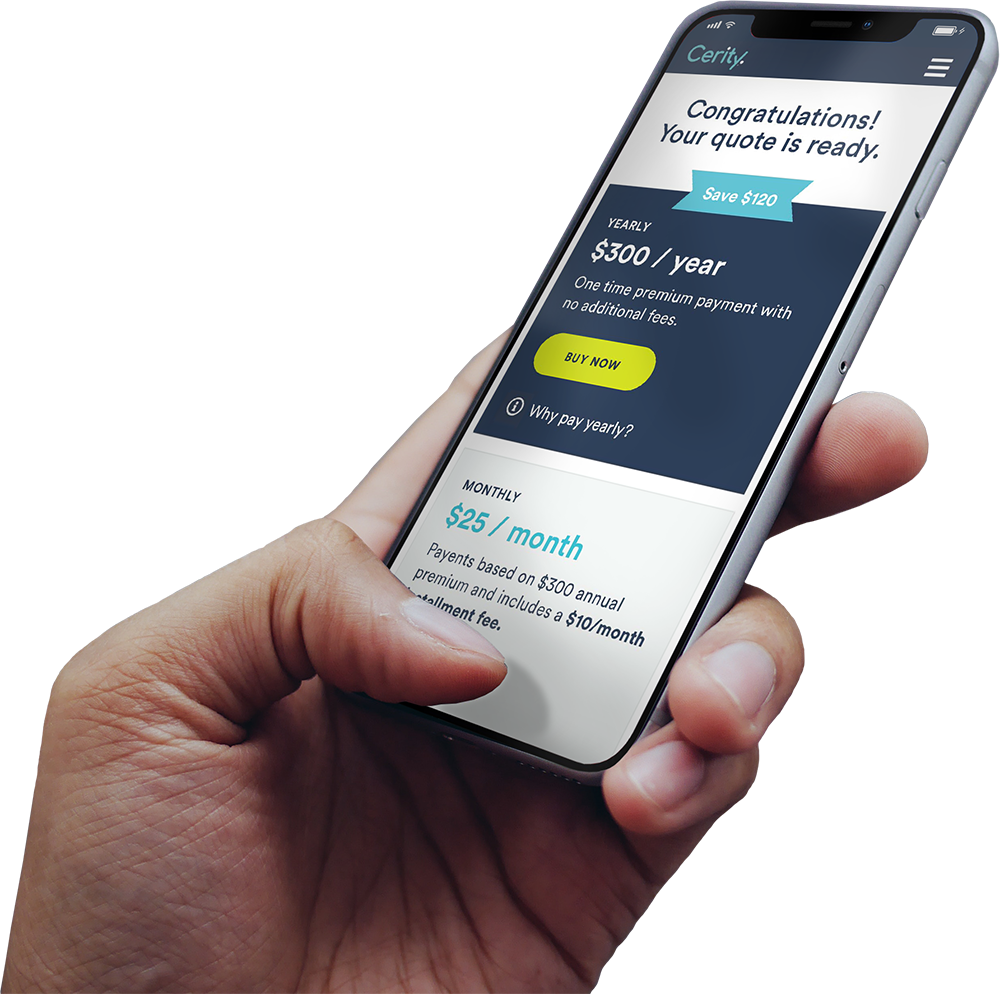 Grab your free quote today.
It only takes a few minutes, whether you're already covered or just getting started.