Workers' Compensation Insurance in
Colorado
What are the laws that govern workers' compensation insurance in Colorado?
According to the Colorado.gov website:
Workers' compensation coverage provides employers and employees with medical care, death benefits, and lost wages for work-related injuries. In general, Colorado law requires that all employers carry workers' compensation insurance. However, certain exceptions to this requirement may include: a sole proprietor or any general working partner; a corporate officer; or a member of a limited liability company.
The Colorado Division of Insurance DOES NOT have jurisdiction over individual Workers' Compensation Claims. The Colorado Division of Workers' Compensation (CDWC), part of the Colorado Department of Labor and Employment, is the state agency responsible for administering and enforcing workers' compensation law in Colorado. The Division of Insurance is responsible for monitoring the financial condition of the insurance industry, overseeing the Classification Appeals Board which handles classification and experience modification disputes, approving the annual NCCI loss cost filing, reviewing rate and form filings submitted by individual insurers, and handling complaints regarding rate or premium-related issues.
The Colorado.gov website provides the following additional information:
All public and private employers in Colorado, with limited exceptions, must provide workers' compensation coverage for their employees if one or more full- or part-time persons are employed. A person hired to perform services for pay is presumed by law to be an employee. This includes all persons elected or appointed to public sector service and all persons appointed or hired by private employers for remuneration. There are a few exemptions to this definition.
Workers' compensation insurance coverage is paid by the employer. Employers purchase insurance coverage through a commercial insurance carrier or, if qualified, through self-insurance programs. No portion of the premium may be deducted from an employee's wages.
In Colorado, there are three ways in which an employer may obtain workers' compensation coverage:
Commercial Insurance;
Self-Funding (Individual); or
Self-Funding (Groups and/or Pools)
To learn more about self-insurance, please visit the Self-Insurance page.
Employer Requirements:
Obtain and maintain workers' compensation insurance
Display a Notice to Employer of Injury poster at all times
Keep a record of all lost time injuries and occupational diseases
Report lost time injuries by filing the Employer's First Report of Injury with the insurer within 10 days (insurer sends form to Division)
File a Supplemental Report of Accident form with the insurer upon an employee's return to work or termination from employment
What Cities Can I Get Workers' Compensation For My Colorado Business?
We offer workers' compensation to businesses no matter where you are in Colorado. If you are located in Pioneering Plains, Pikes Peak Wonders, or near Canyons & Plains, we'll help you protect your Colorado employees.
If you need workers' comp coverage for your Colorado business, you can purchase a policy through any private insurance company, agent, or broker that is licensed to operate in the state. So even if you aren't in any of the following cities, know that we can still help you:
Denver
Colorado Springs
Aurora
Fort Collins
Lakewood
Thornton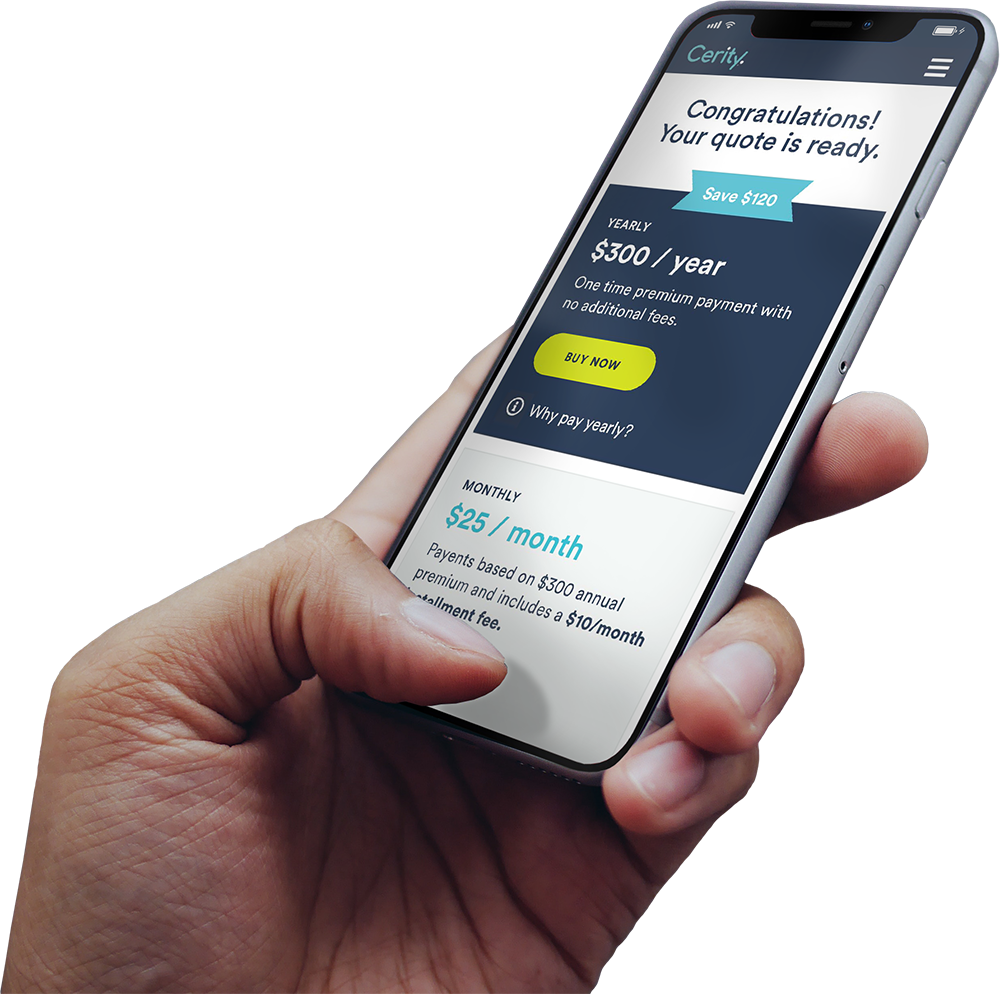 Grab your free quote today.
It only takes a few minutes, whether you're already covered or just getting started.