Workers' Compensation Insurance Policy & Law in
Alabama
What are the laws that govern workers' compensation insurance in Alabama?
If you regularly employ less than five (5) employees, full-time or part-time and including officers of a corporation in any one business, other than the business of constructing or assisting on-site in the construction of new single-family, detached residential dwellings, the Alabama Workers' Compensation Law does not require you to have workers' compensation insurance coverage. Employers of domestic employees, farm laborers, or casual employees and municipalities having a population of less than 2,000 (according to the most recent federal census) are not required to provide coverage but can elect to be covered by the provisions of the Alabama Workers' Compensation Law.
Regardless of how many employees your Alabama business has, workers' comp insurance policy provides the necessary coverage to help employees in the case of injury or illness sustained in the workplace. Learn more about how we calculate premiums starting as low as $25/month.
Why should you have workers' compensation coverage in Alabama?
It is the exclusive remedy for on-the-job injury and occupational disease.
Having coverage enables you to have limited civil liability, avoid double compensation, and avoid penalties and fines. Alabama's Workers' Compensation Law provides significant and valuable benefit to both employer and employee. The employee is guaranteed a "benefit certain" in the event of an on-the-job injury or occupational disease. The employer pays for this insurance. The employer is protected by the "exclusive remedy" provisions of the Law. This means that an injured worker is entitled only to the benefits required by law, thus the employer's liability is limited.
How does the Alabama state government help administer workers' comp benefits?
The Workers' Compensation Division is responsible for the administration of the Alabama Workers' Compensation Law to ensure proper payment of benefits to employees injured on the job and encourage safety in the work place. The main function of the Division is to ensure proper payment of compensation benefits along with necessary medical attention to employees injured on the job or their dependents in case of death. Information and services are also provided to claimants, employers, insurance companies, attorneys, judges, legislators, labor and management groups, government agencies and other parties. The Division also administers the rules and regulations for individual self-insurers and group self-insurers. Major activities include compliance inspections, safety promotion, auditing and enforcing claims payments and settlements, compiling injury and cost statistics, mediating disputes, and establishing and regulating cost containment standards.
Where Can I Get Workers' Compensation For My Alabama Business?
We offer workers' compensation to businesses no matter where you are in Alabama. If you are in the Southeastern Plains, Piedmont, or working in the Southern Coastal Plain, we can help you protect your Alabama employees.
If you need workers' comp coverage for your Alabama business, you can purchase a policy through any private insurance company, agent, or broker that is licensed to operate in the state. So even if you aren't in any of the following cities, know that we can still help you:
Birmingham
Mobile
Huntsville
Montgomery
Tuscaloosa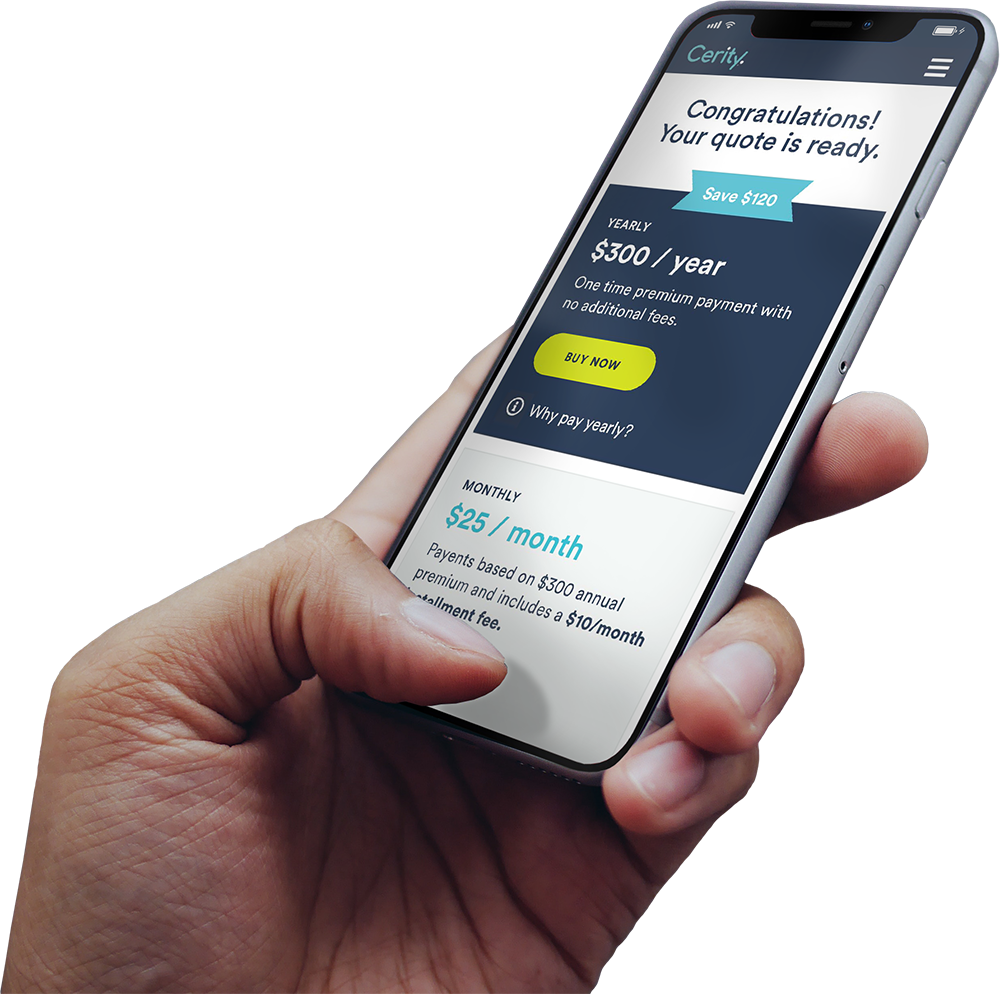 Grab your free quote today.
It only takes a few minutes, whether you're already covered or just getting started.