Save big on workers' comp

tooled just for HVAC techs.

Go direct with Cerity for quick coverage at the right price—and get back to business.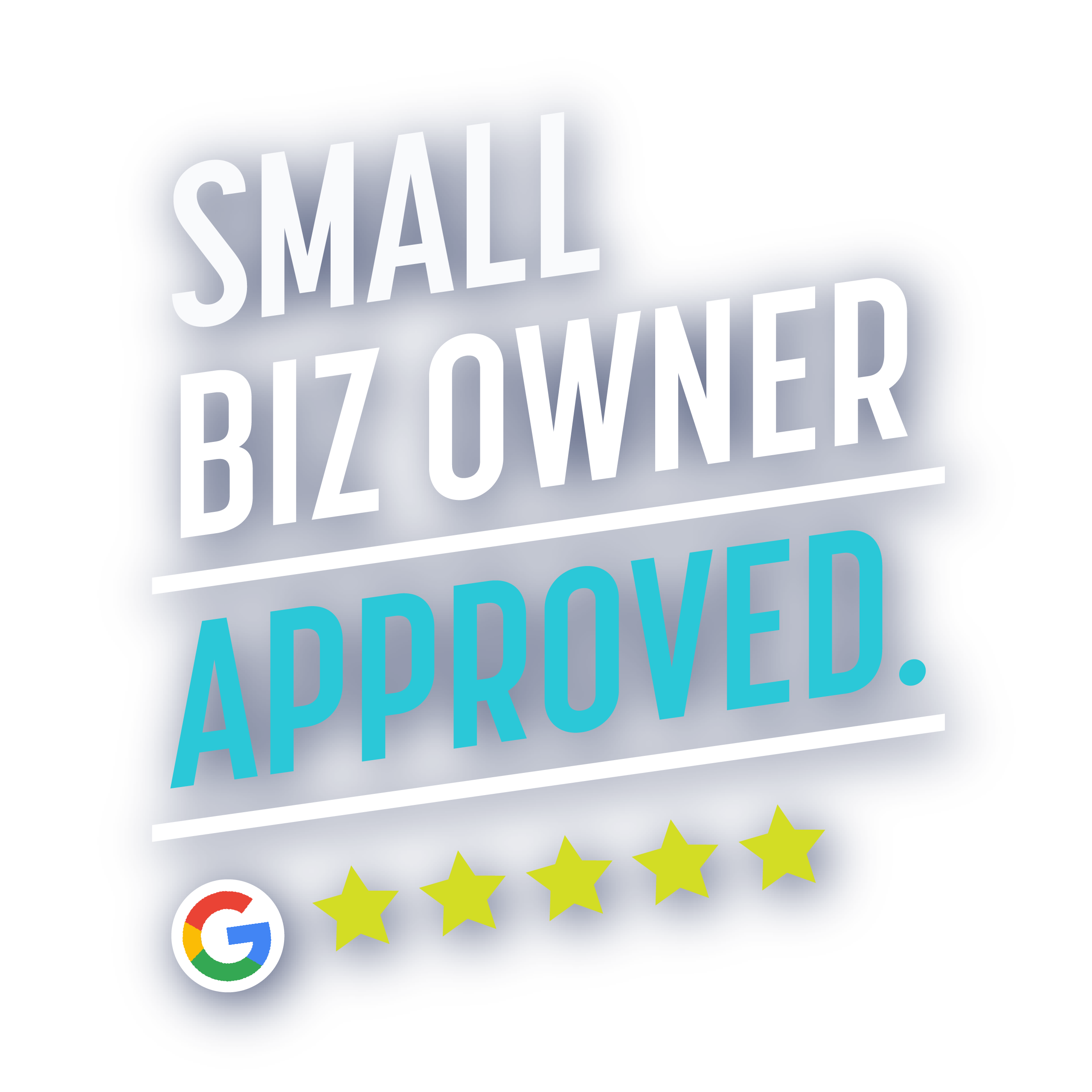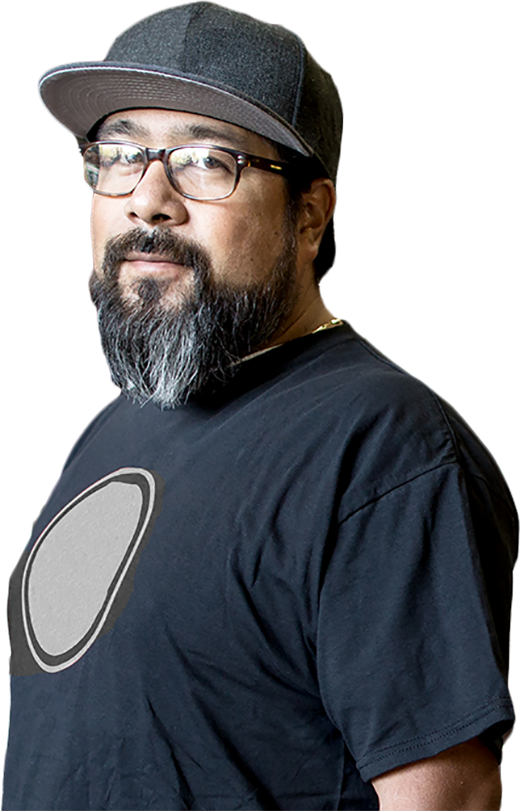 Insurance designed for
busy bootstrappers.
Get workers' comp tailored to your small business—backed by over 100 years of experience and powered by best-in-class technology to save you time and money.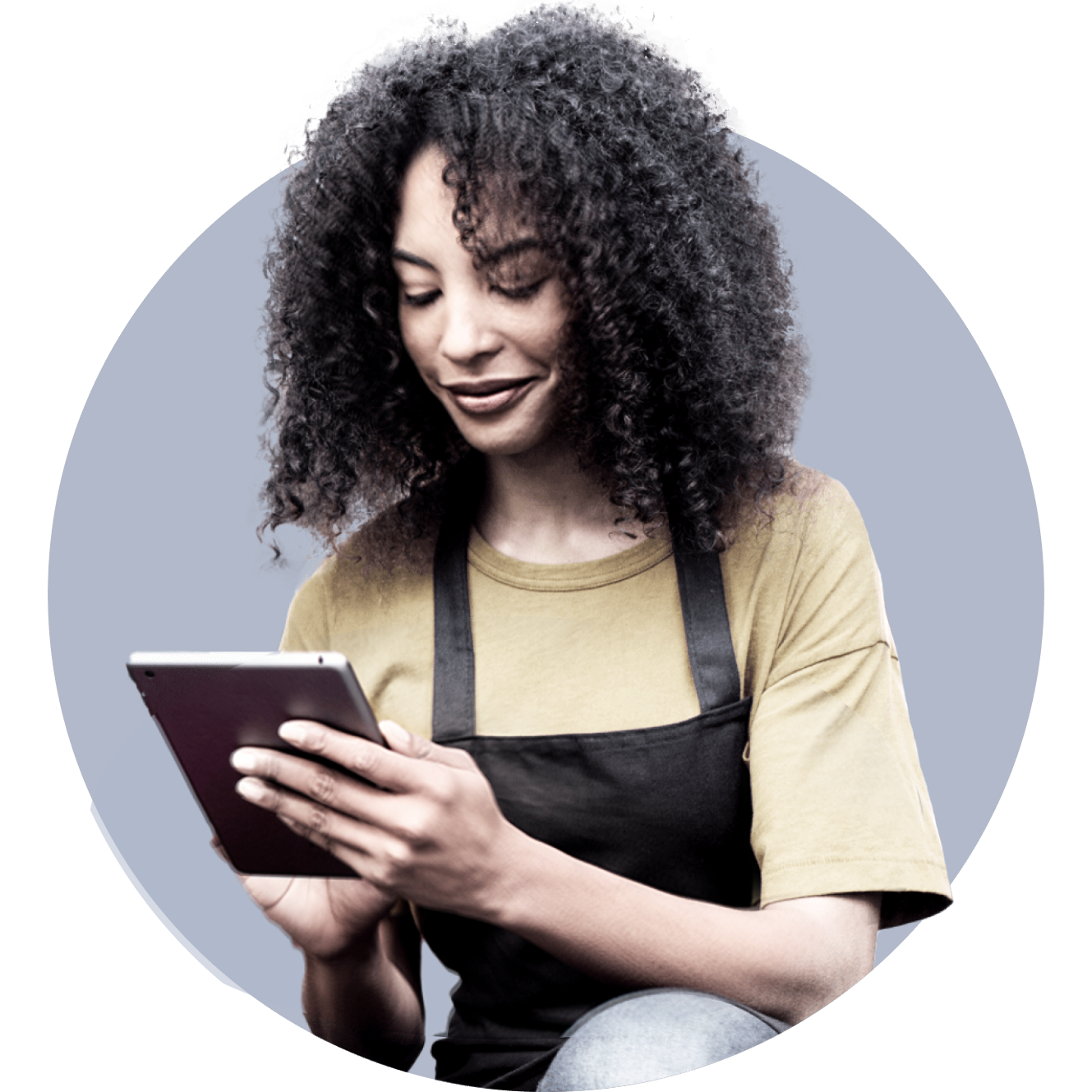 Free, fast quotes available 24/7.
You just want to see the rate—we get it. Stop by and grab a quote in 3 minutes, any time of day (or night).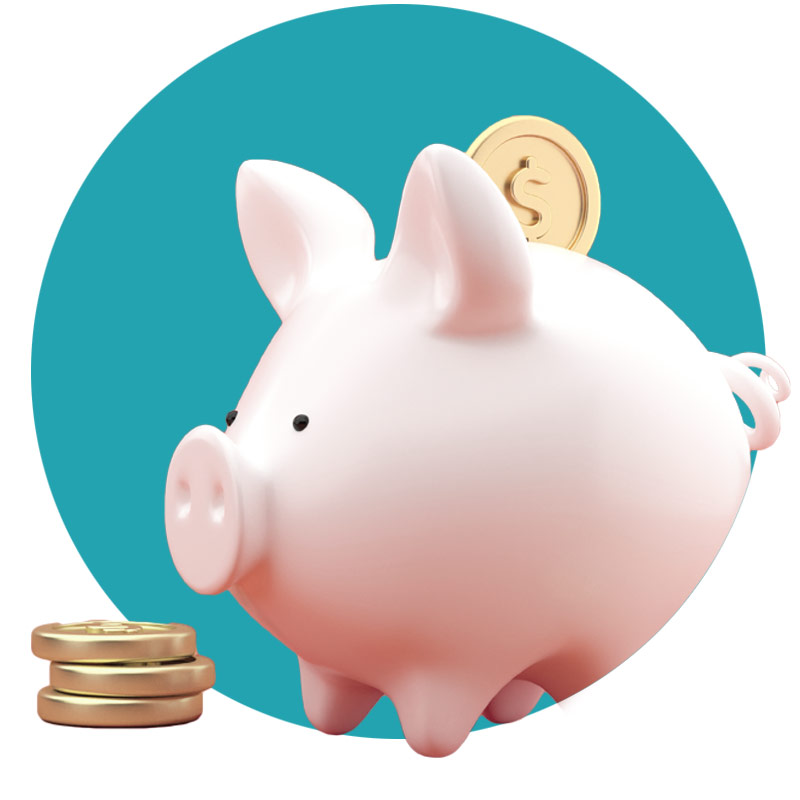 Low rates that fit your business.
You shouldn't have to pay for coverage you don't need. We customize every quote according to the ins and outs of your biz, so you get a policy that's right-sized for you.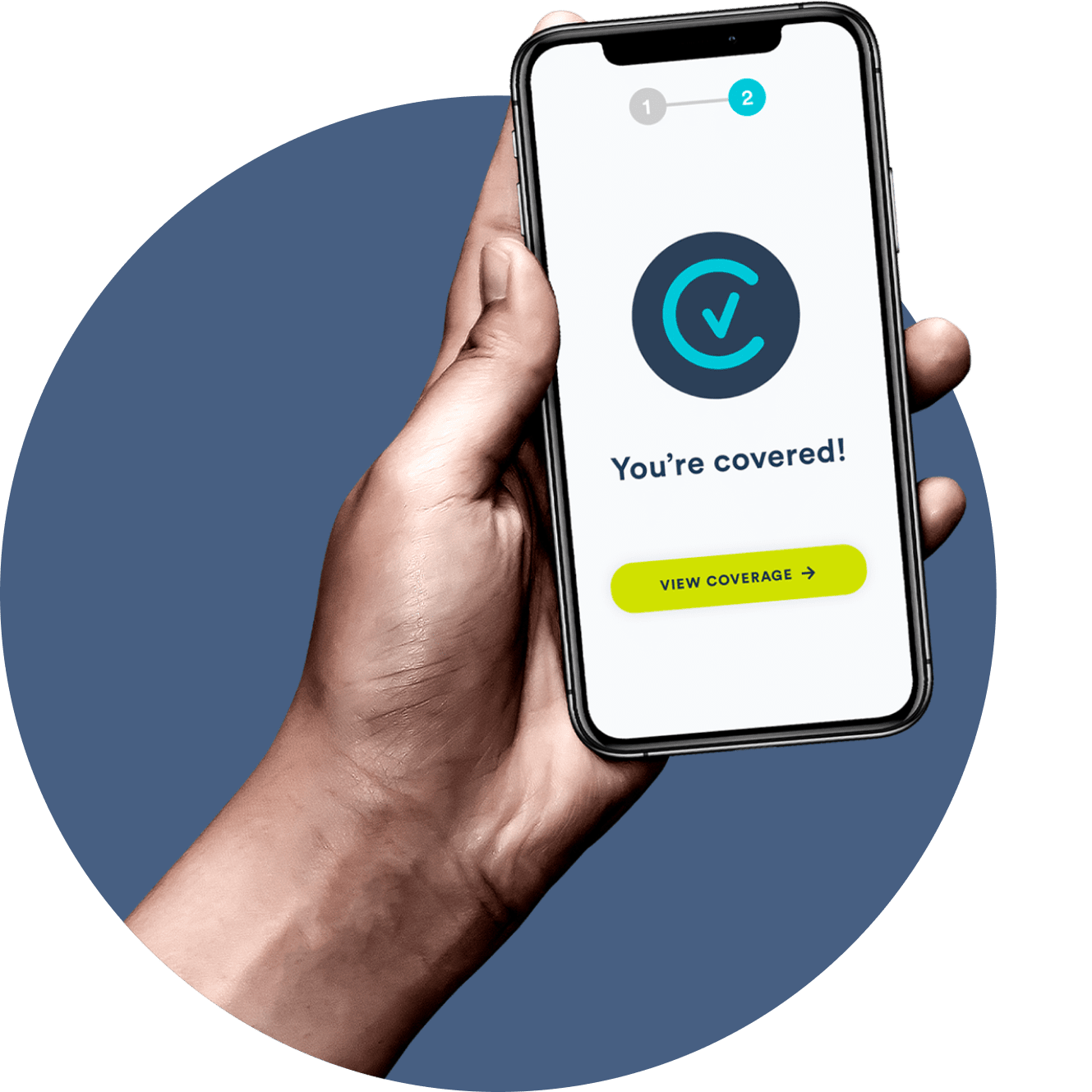 Super speedy coverage.
No weeks-long waiting period or annoying game of phone tag. For most industries, get a same-day certificate of insurance and be on your way.
Top-notch protection for your people.
Pay-as-you-go payment setup available
Coverage for lost wages & more
Registered nurses on call 24/7
Real, human customer support
If you're happy, you can buy the policy right away.
SMALL BUSINESS OWNERS ARE BIG FANS.
Cerity's customer service was great! I got my business covered quickly and at a much better rate than my last insurance company.
Sarah V.
Super simple to setup a policy and generate certificates. A+++++
Eric E.
Website was easy to navigate and the price was the best I found for workers compensation insurance !!
Mike
It was great to be able to quickly & easily secure a worker's compensation policy.
Michael G.
Cerity to the rescue. The process was fast and straightforward. We were pleasantly surprised by the experience.
Rob N.
Had a lot of trouble going through middlemen and confusing contracts to get workers comp for my business before I found this company. Overall a great experience!
Blue Lavender Cleaning
Great customer service. Agent was patient and kind.
Silvia T.
Exactly as advertised! Quick, easy, and efficient.
J&K Management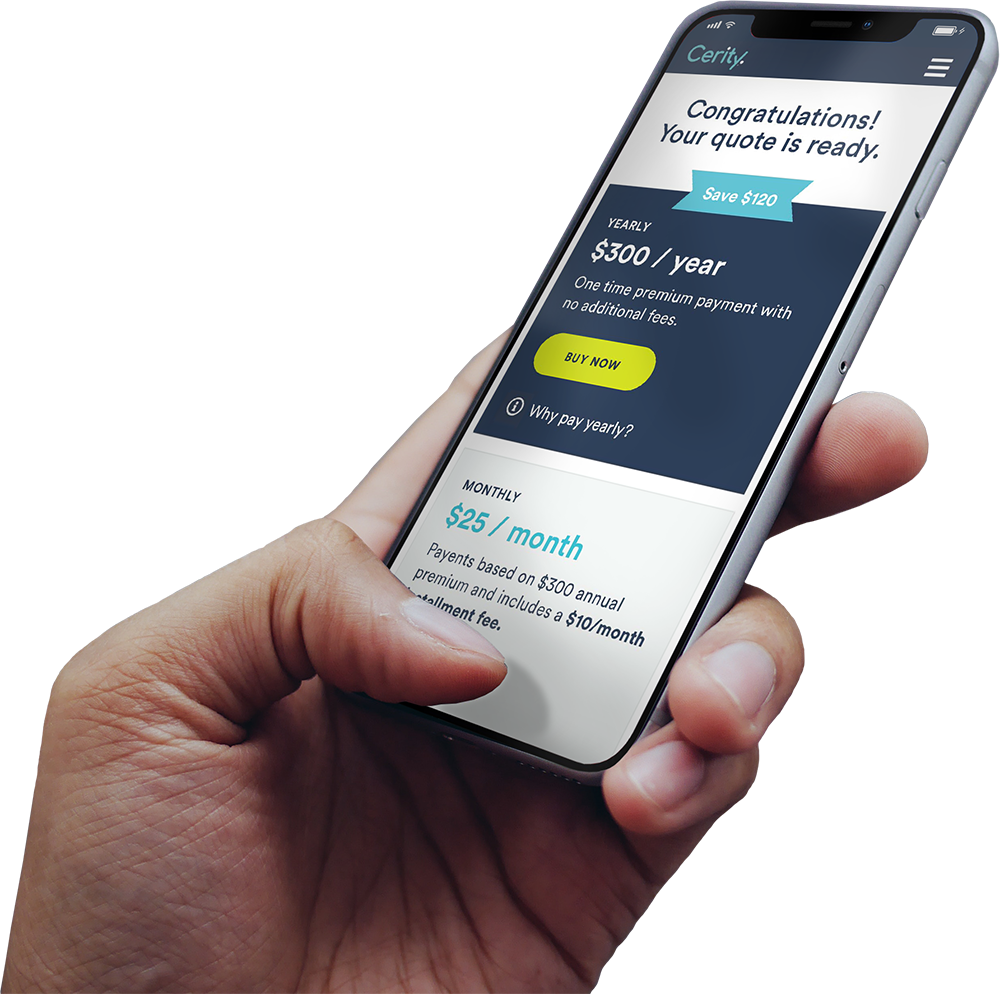 Grab your free quote today.
It only takes a few minutes, whether you're already covered or just getting started.
Have questions? We're on it.
How do I know if I need workers' compensation insurance?
None of us go about our work days expecting the worst to happen, but occasional accidents are inevitable. In fact, the National Safety Council reports that workplace accidents happen every 7 seconds. When employers buy workers' comp insurance that is simple, straightforward, and comprehensive, they drastically limit the ramifications of injuries and illnesses that occur within the course of the work.
Worried about the cost of workers' comp coverage? Having workers' compensation insurance can pay for itself in the event that an employee is injured on the job, because workers' comp policy premiums are typically significantly lower than the costs associated with covering medical expenses, lost wages, and other work injury-related expenses.
While the laws vary between states, most states require all employers, including small business owners, to have workers' compensation insurance. Workers' comp insurance covers all employees, even in states where employers are not required to have workers' comp insurance because most employers still choose to obtain it to protect their business. Workers' comp insurance can protect all kinds of businesses including accountants, bars, consultants, fitness, healthcare, restaurants, small business, therapists, architects, home-based businesses, independent contractors, lawyers, LLCs, massage businesses, nail salons, personal trainers, pet sitting businesses, photographers, cosmetology, engineering, estheticians, event planners, beauty, catering, cleaning, food and beverage, medical, offices, retail, and services.
We currently provide workers' comp insurance to business owners in 42 states, including:
Alabama, Alaska, Arizona, Arkansas, California, Colorado, Connecticut, Delaware, Florida, Hawaii, Idaho, Illinois, Indiana, Iowa, Kentucky, Louisiana, Maine, Maryland, Michigan, Mississippi, Montana, Nebraska, Nevada, New Hampshire, New Jersey, New Mexico, New York, North Carolina, Oklahoma, Oregon, Pennsylvania, Rhode Island, South Carolina, South Dakota, Tennessee, Texas, Utah, Vermont, Virginia, Washington D.C., West Virginia, Wisconsin.
Read more about the ins and outs of workers' comp insurance on our blog post titled What is workers' comp insurance? in our Learning Center.
What does workers' comp cover?
Workers' compensation insurance provides all state required benefits, including reasonable and necessary medical treatment and wage replacement, for employees injured in the course and scope of employment.
Why should I get insurance through Cerity?
Let us count the ways. As a provider exclusive to small business, we've designed our entire offering to fit your needs. That includes:
Fast quotes and same-day certificates of insurance
Low, affordable rates with no hidden fees
Coverage for lost wages and more
Transparent policies written in plain English
A pay-as-you-go option that shifts according to your current payroll
A supportive team including registered nurses on call 24/7
Will Cerity save me money?
It's not a guarantee, but the chances are good. Many small business owners switch over to us from other providers when they discover they can get 20%, 30%, sometimes even 50% off what they're currently paying. What can you save? There's only one way to find out. Grab a quick, free quote here.