Cerity Partner
Business insurance made easy (really).
Insurance is important for your business—but it doesn't have to be hard. We're excited to announce that EmCentrix has partnered with the industry's leading digital insurance company, Cerity, to bring you more affordable workers' comp. 
Backed by one of the most trusted brands in the industry, Cerity is specially designed for small businesses—with simple policies, month-to-month pricing, and no sneaky fees.
Even if you're already covered, it can pay to shop around. A quote is fast and free, so it's worth finding out how much you could save.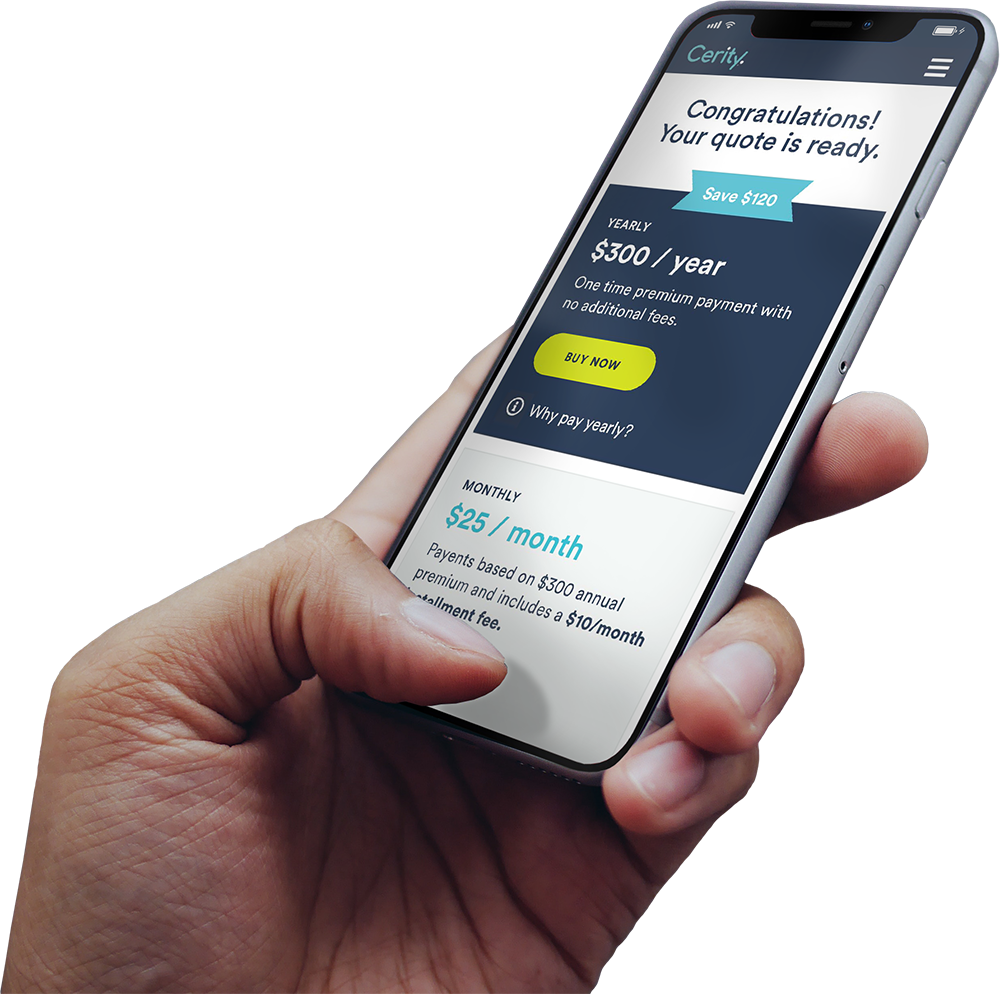 Grab your free quote today.
It only takes a few minutes, whether you're already covered or just getting started.
Get INSTANT QUOTE