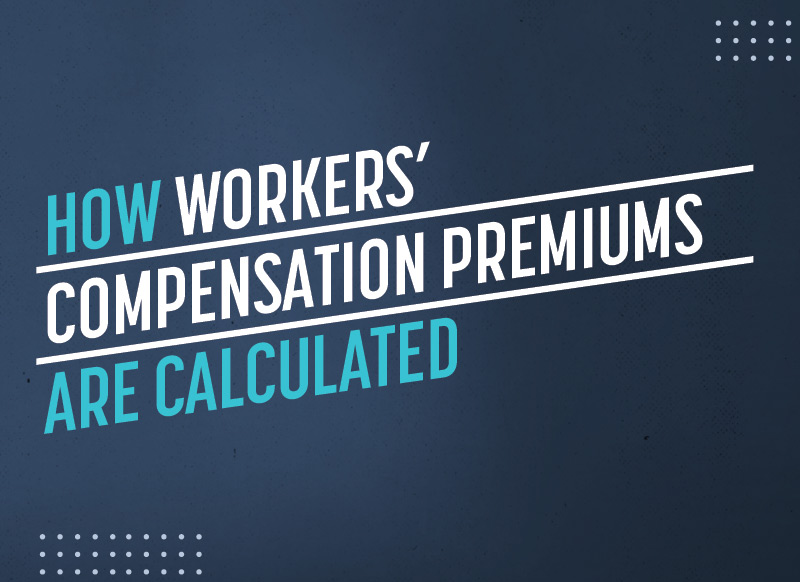 Knowing your employees and your business are protected in case of accidents through your workers' comp policy inspires confidence.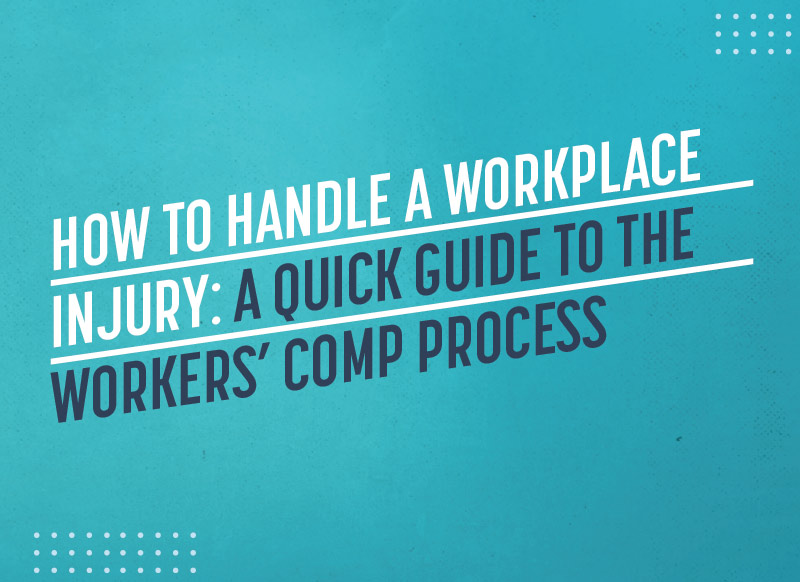 The term workers' compensation can sometimes be overwhelming without the right background and guidance to help you through the process.
ARTICLES
Once an injured employee has begun the recovery process, Return to Work (RTW) programs are a way to
by Cerity
February 20, 2019
ARTICLES
Starting your own business can be exciting, but it comes with lots of daunting questions. There are
by Cerity
February 5, 2019
ARTICLES
You've worked hard to train your employees so they're safe on the job. But snowy weather, a busy
by Cerity
February 5, 2019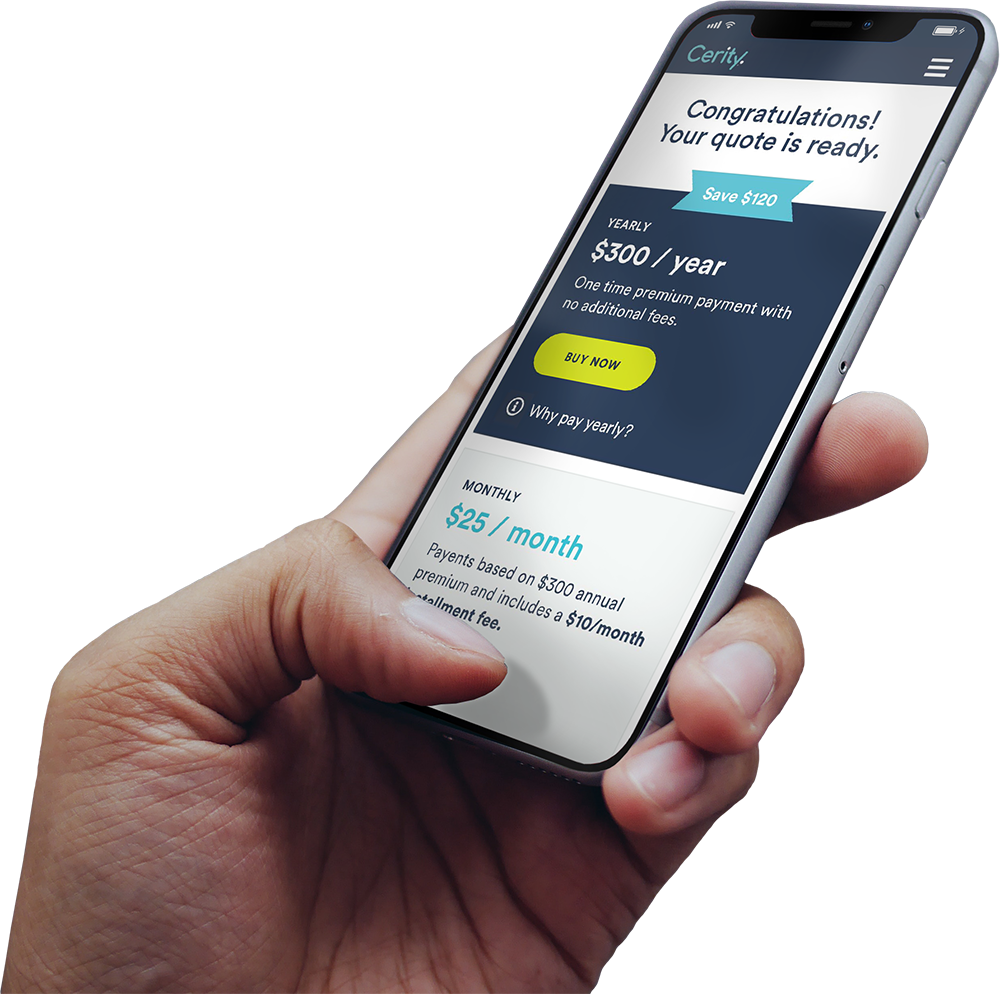 Get protection for your business baby.
It only takes a few minutes, whether you're already covered or just getting started.